First and foremost, the items at the top of the priority list should provide comfort and convenience and ideally serve more than one purpose.
What's good to buy from MINISO, you may ask? Here are 6 things you can find at MINISO that are perfect for your travel needs.
1. NECK PILLOW
Say goodbye to waking up with a throbbing ache in your neck, and say Hello to blissfully sleep on the plane, train or in cards. Miniso has variety of designs of neck pillows, even some cute animals ones that are sure to please the little ones.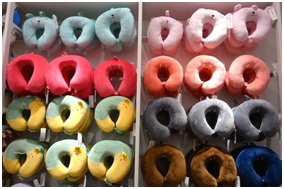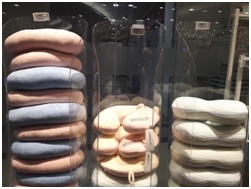 2. EYE MASK
Ensure you have undisturbed sleep with an eye mask the blocks and cut all unwanted light.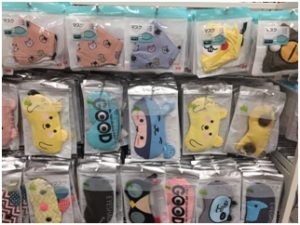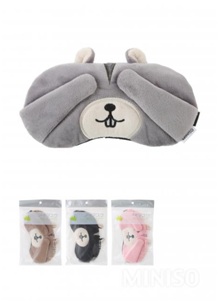 3. INNER WEAR
Innerwear is an essential dose for a travel that makes you feel beautiful inside.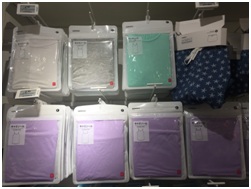 4. MOISTURISER
Cold weather always makes skin crack, be in on your hands, your face, your arms or even your legs. Eliminate the pain by applying generous amount of moisturizer every day.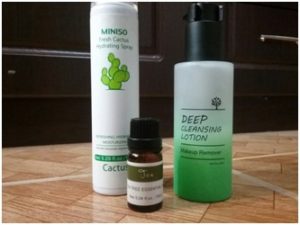 5. POCKET MIRRORS
Use these pocket mirrors to make sure your hair isn't out of place or ensure that there's no sauce on your chin. The mirrors are small and compact as well, perfect for travelling.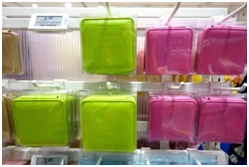 6. TRAVEL CONTAINERS
Miniso stocks a large variety of travel containers that fit your every need. The containers are small, don't take up much space, have designs that will appeal to both men and women.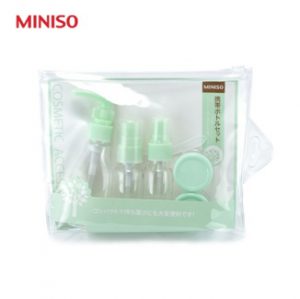 Sep

27,

2018

News Category:

Essentials
Comments: 0